Brand concept, corporate design, layout & web design
An authentic and clear visual communication and a consistently applied corporate design leads to a better recognition of your brand.
To give your brand a personal identity, you need a specialized strategy - with the right name, the right customized textual and visual languages and a cross-media design applications; from logos to websites and printable applications so you have a complete set that suits whatever situation.
Based on your vision, we develop a full brand strategy around your core ideas and specific to your target group(s). Based on this strategy, we create your individual brand, making it a perfect fit for digital performance.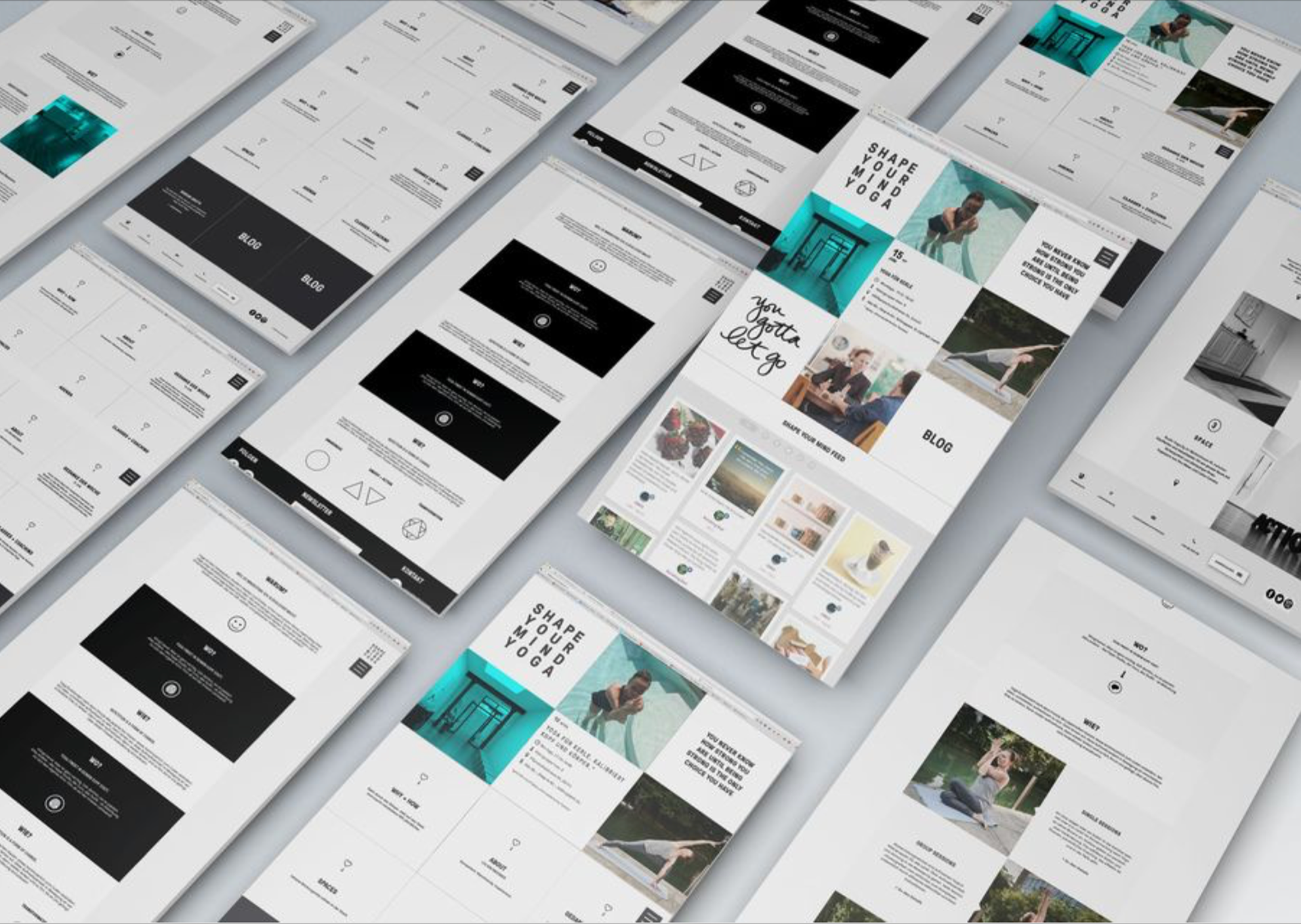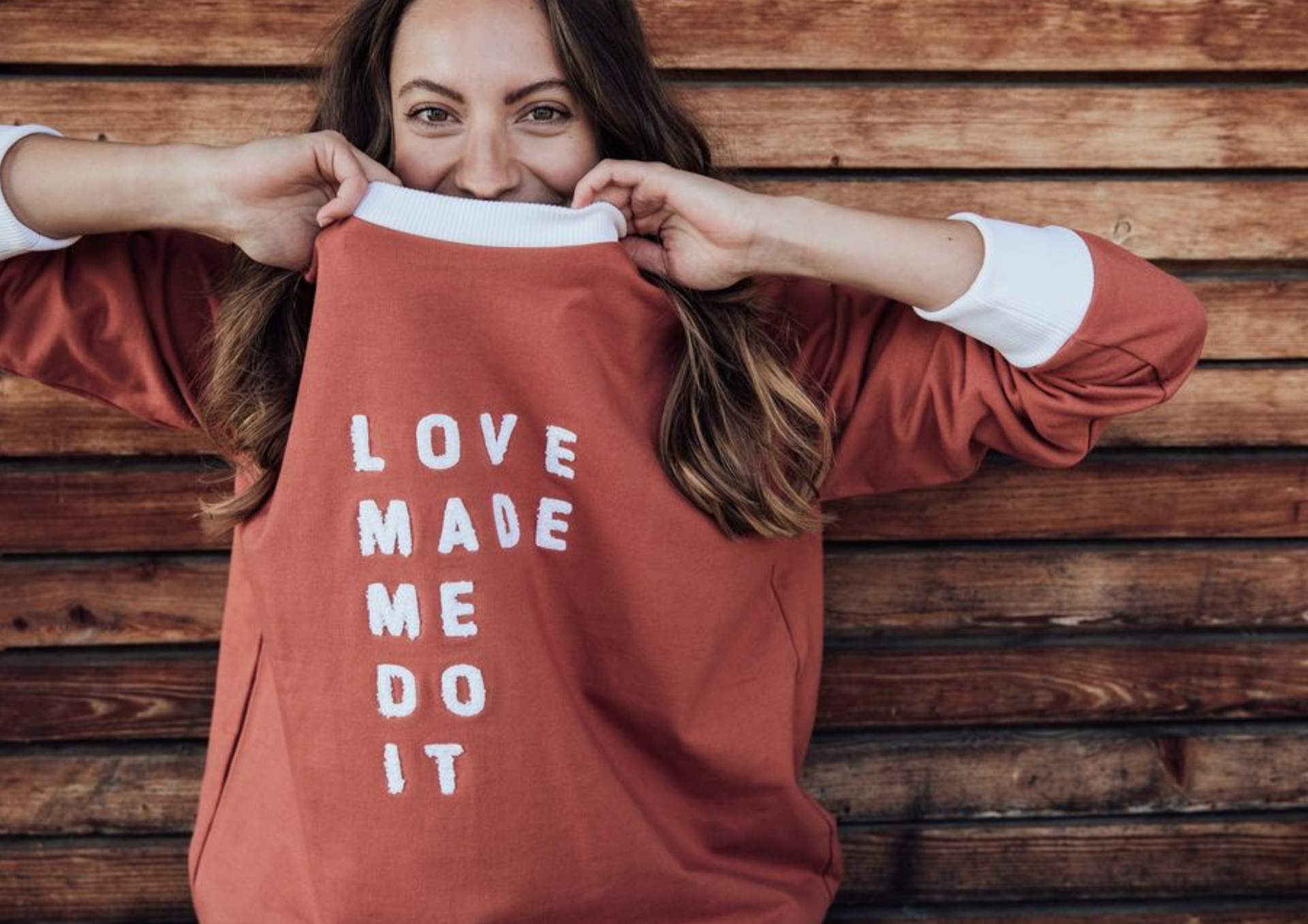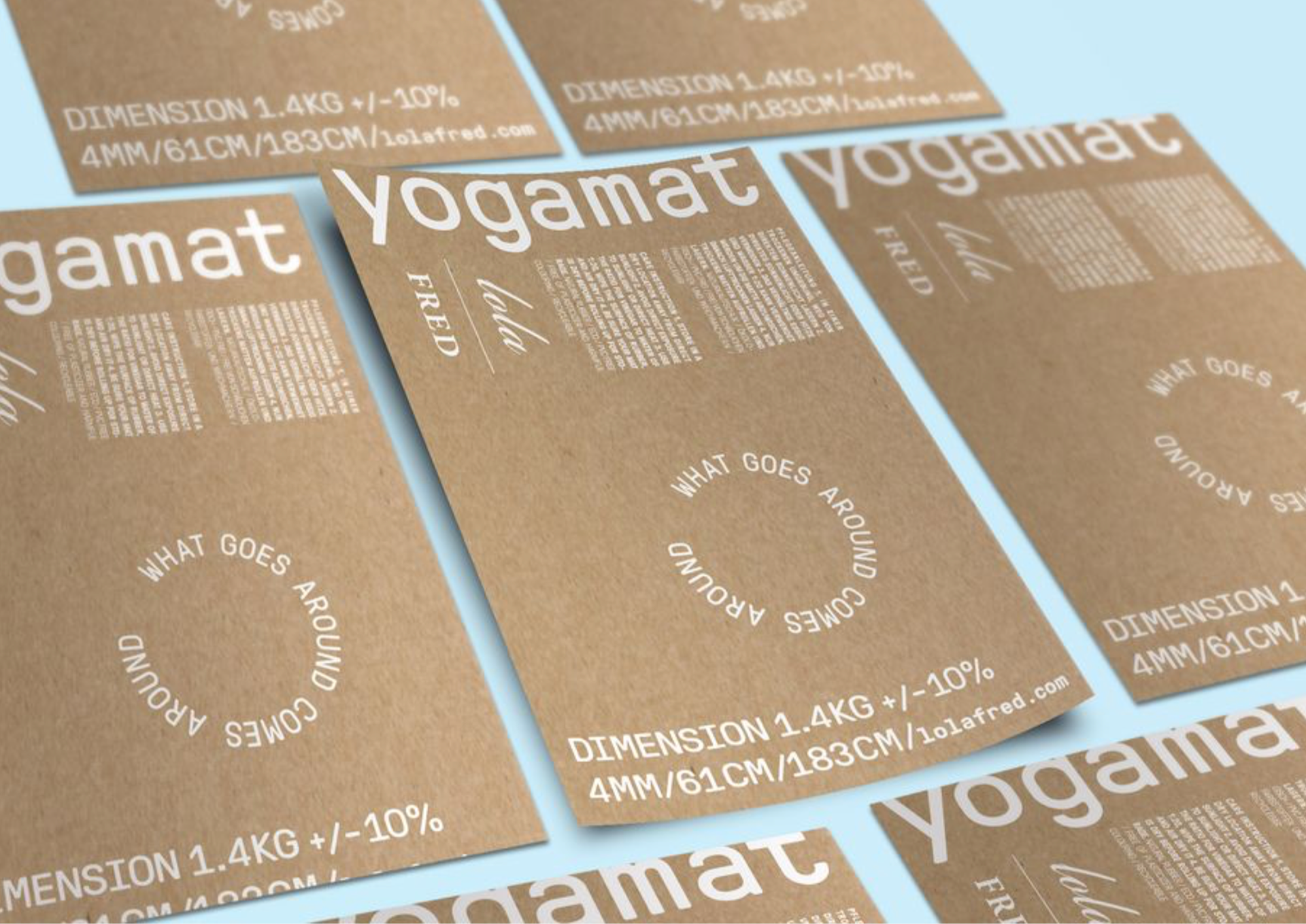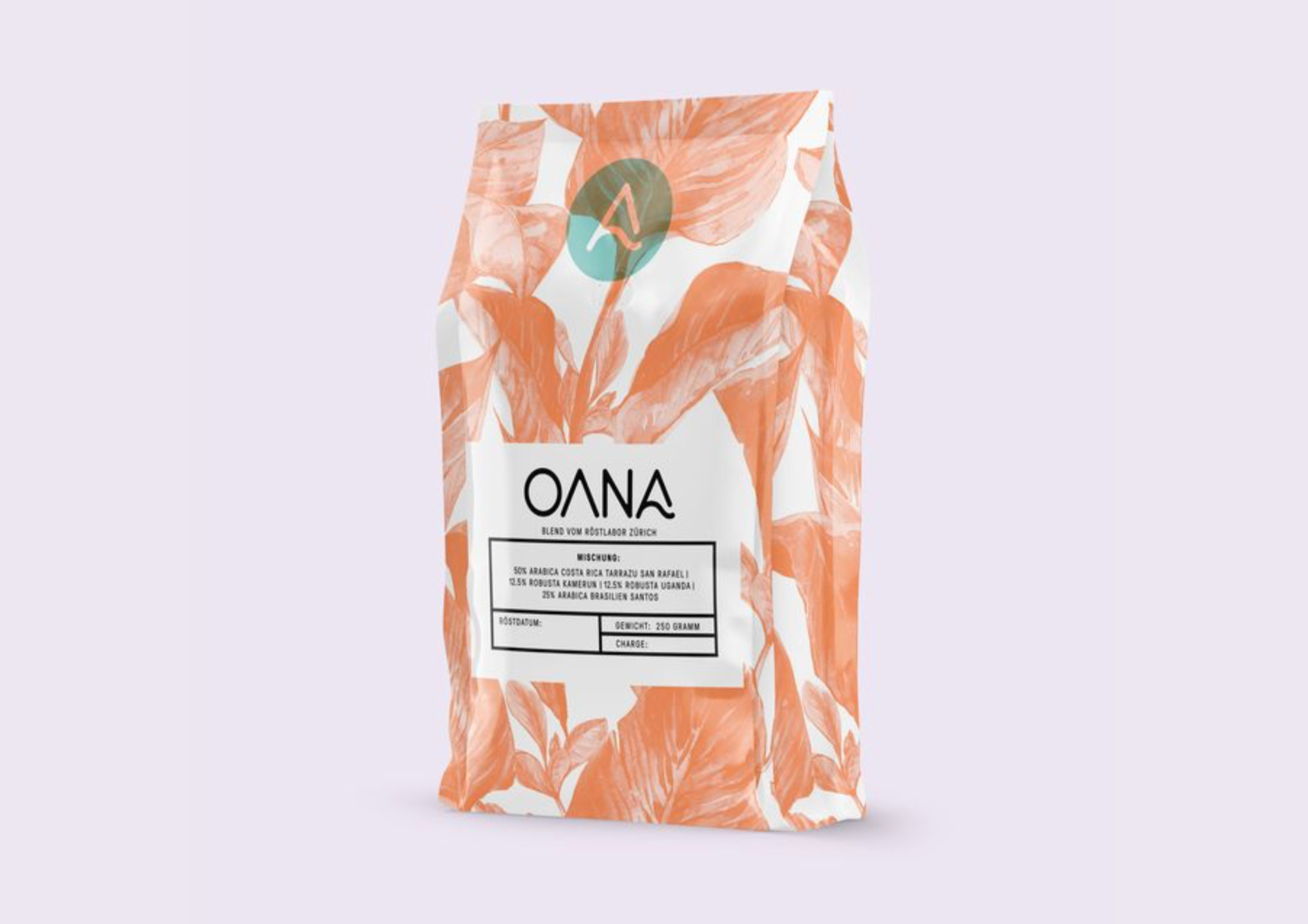 Brand Strategy
Analysis
Positioning
Target group
Why - How - What
Brand Story
Central idea
Design principles

Logo ( word / figurative )
Brand Launch
Brand >> consulting & support
Social Media Feed >> consulting & support
Websites >> design, conception & creation
Creating and launching a brand can be an overwhelming or a confusing endeavor. This is where we come in! Hand over the creative realization & technical part to us - so you can concentrate on what only you can do!
Tell us more about your project! Interested in collaborating together? Please let us know! We are here to develop and see great ideas become true.