Studio Juy focuses mainly on thoughtful branding and design. We like to think creatively and in a structured way. For over 12 years and many projects, we have gained invaluable work experience as a design studio that we would love to share with you.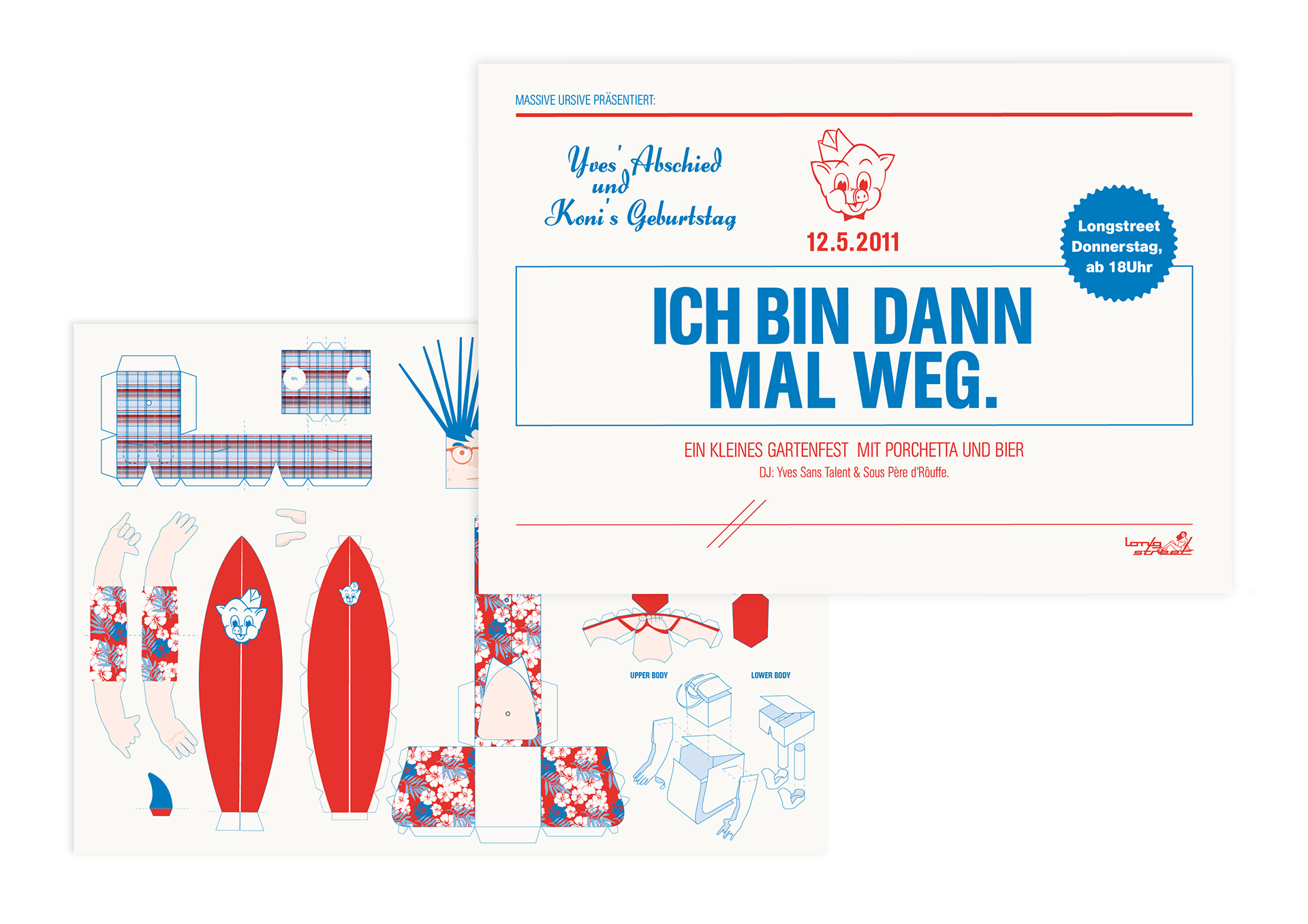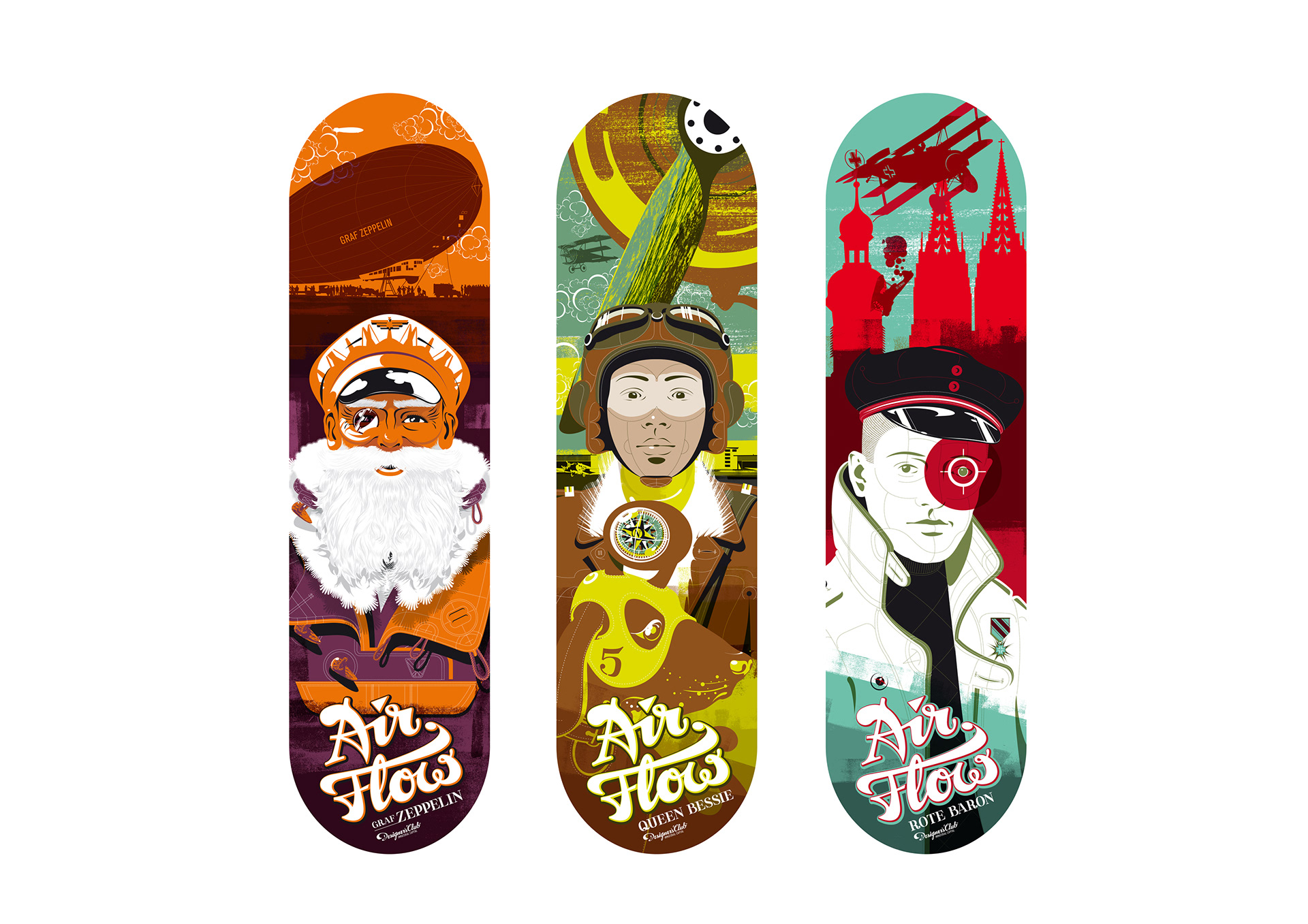 As brand designers, we believe that branding starts with a clear strategy, in which we can contribute, and not with a design.
We have a very broad perspective and we can visualise the specific and relevant elements of an idea beyond conventional limitations. This results in creative, clear, specialized and well-defined strategies that match exactly the needs of every client.
Our vision is to create unique and authentic brands that appeal emotionally. Brands that are thoughtfully crafted and thus, reaching the right target groups at the right moment and with the right messages.
We love contributing to the success of others. We are fully convinced that a creative and thoughtful design has the potential to inspire the world and create a visual and inner experience of consciousness, balance and joy.
Do you have a vision for your project?
We'd be happy to hear about your unique ideas and work with you to create an authentic identity that makes your brand successful.
Creating and launching a brand can be an overwhelming or a confusing endeavor. This is where we come in! Hand over the creative realization & technical part to us - so you can concentrate on what only you can do!
Tell us more about your project! Interested in collaborating together? Please let us know! We are here to develop and see great ideas become true.